Project Honey Pot Plugin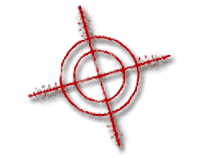 Mark Aplet has created a plugin that helps you run a honey pot in your site. The Honey Pot Project fights spam by catching spammers and email harvesters. By installing a honey pot in your own website, you help them find those spammers.
Read more and download from Mark's blog.